Jacksons Lake became an NAS water in 2015. This is the first still water the club have had for some years, with 2015 being seen as a success for the club with anglers travelling from far & wide to fish this venue.
This lake is a former day ticket fishery situated in the quiet countryside of rural Nantwich. This one acre lake is very well stocked and fishable throughout the year. With 21 fishing pegs including 2 x disabled pegs and 2 x double pegs for anglers with children, this lake is a perfect venue for most anglers, from specimen hunters, matchmen and carp anglers. With access to the pool from the parking area at only 20m, it's perfect for members who find access difficult.
You will need a code for the gate lock to gain access to Jacksons Lake.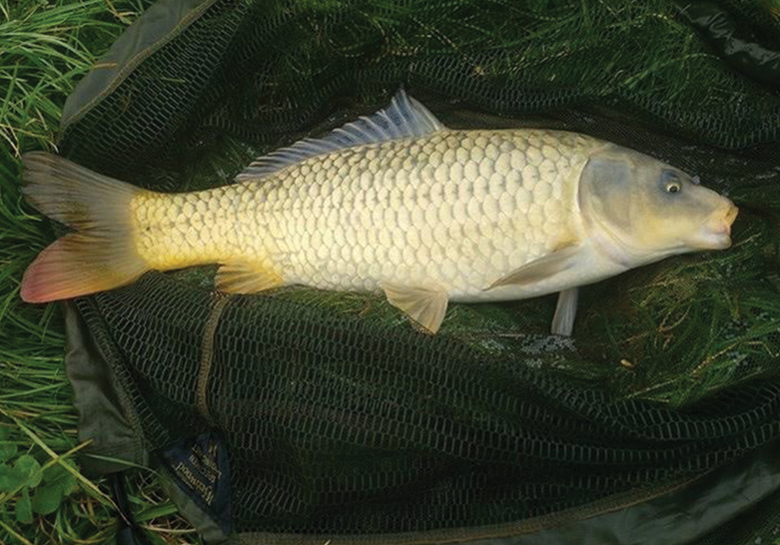 ---
At Reaseheath roundabout take the 1st exit onto the A51 (Chester, Wrexham). Take first right onto Wettenhall Road (Poole, Cholmondeston). Turn right onto Old Poole Hall Lane, continue until you reach signpost on left hand side for Jacksons Lake, carry on 50 yards to the gate on the left.
Sat-Nav CW5 6AL (SAT-NAV to Old Poole Hall Lane not lake itself).
---
Common Carp / Mirror Carp / Crucian Carp / Tench / Perch / Roach / Rudd / Chub/ Ide.